Tools and Plugins I use in mywaytocook
I thought it's good to document all the blogging resources on one page so that my fellow bloggers or anyone who wants to give blogging a try can refer to. I started MyWayToCook without any helps from a third party. I discovered all the tools and customizes my WordPress themes t and plugins. I feel that blogging is such a solid platform to create your own space on the internet, and I would like to encourage each of you to create your platform and share the skills you have with the world. I have learned a lot about blogging, website optimization and traffics. You will find the list of some very solid tools I use for my blog. I have included the referral links.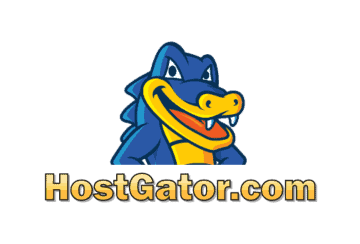 HOSTGATOR
I am using HostGator for website hosting. I have been using it almost for 2 years now. I am delighted with the support and never had any issues with the downtime. I am using a shared package and find the price very reasonable.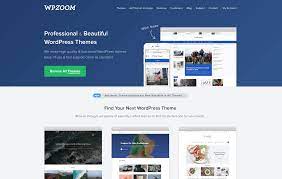 WPZOOM
I have recently started using WPZOOM themes. I found it pretty reasonable, and easy to setup. Layout is very easy to manage and configuraable. I specially like the plugins.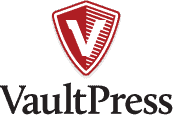 VAULTPRESS
I use valultpress to backup mywaytocook WordPress blog. Recently I was wokring on some of the updates and tried to change the PHP version. My whole website stopped working. I just went to valultpress and recover the site with the last working backup. Its a very effective solution with reasonable price.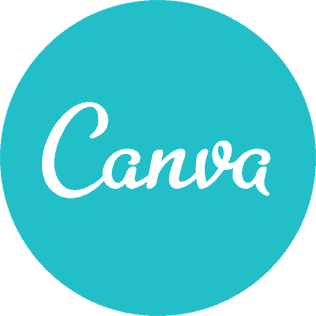 CANVA
I can't imagine running MyWayToCook without Canva. It's very easy to create cover stories and post with images according to social media requirements. I completely rely on Canva for all my content creations.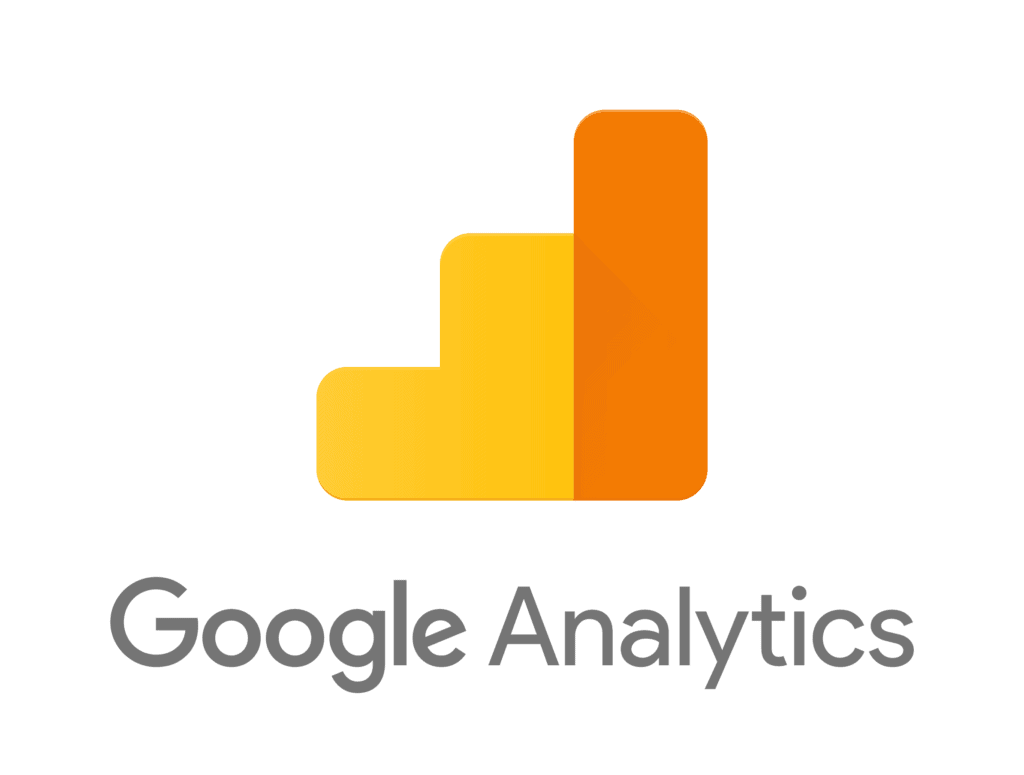 GOOGLE ANALYTICS SEARCH CONSOLE
Some of you may think that data analytics is too technical, but understanding the users behaviour is very important if you want more traffic to your website. I love the subject analytics, and google analytics is my favourite tool. It is very easily configurable. Google search console will help you to keep the pages error free. You can track the keyword performance and search performance of your pages.