Who am I?
Hi! My name is ila. I am a cook, recipe tester, and photographer behind mywaytocook. I am born and raised in India, a country full of colors and diverse cultures. Food is something I can talk about all day long, and it never ends. I grow up at a place where street food culture itself is a part of our daily lifestyle. Whether you are going shopping or coming back from a class, you have to have something outside on the street side and bring some food back home, or family members will get upset. Trust me, and It is like in every house there.
I was never told that you need to learn cooking since you are a girl. Infect I was never asked to learn cooking. My interest grew when I joined my cousins preparing food every day during the summer holidays. We both used to prepare some snacks for the rest of the kid's gang in the afternoon, and of course to get compliments from our mums. I think that is the time when I got into cooking. I love to challenge myself with those recipes which required special skills. and keep practicing until I achieve perfection.
I started with Dosa/Thosai. I kept making it every alternative day until I achieve the same crispy ness and master the art of spreading thinnest dosa on cast iron Pan, not nonstick one. I can make dosa of any size. I am glad that I have such a supportive family who is ok to have some food for days.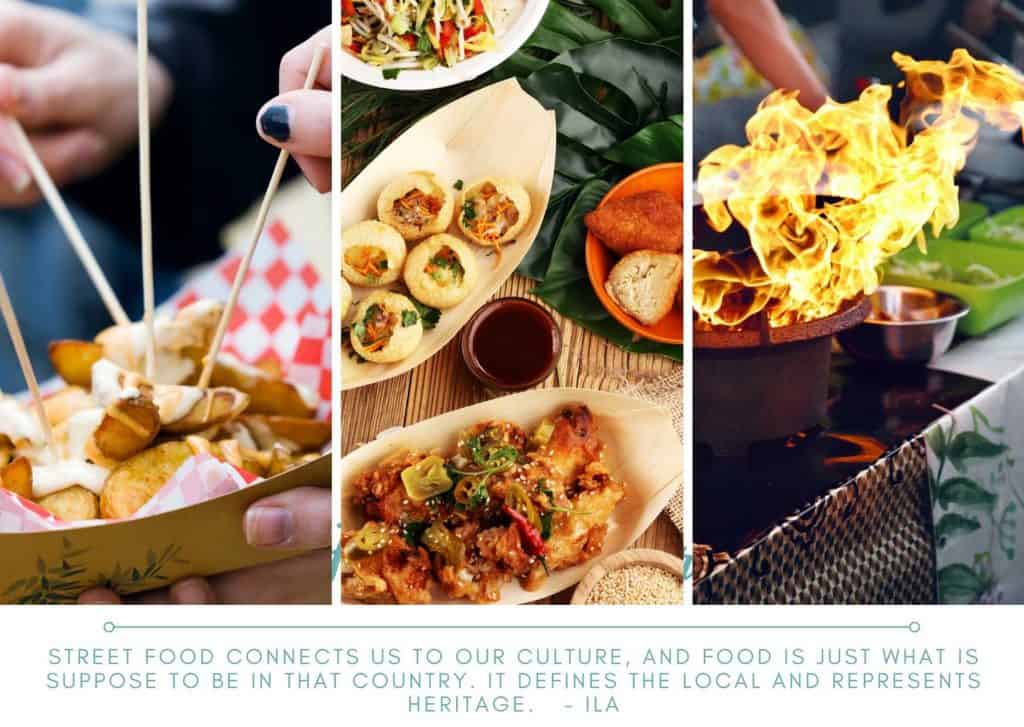 Moving to Malaysia
I got a chance to move to Malaysia, another paradise for food lovers. It is the heart of ASEAN cuisines. As they say, it truly Asia. The same diversity you will find the food. From Chapathi to noodles, everything has its variations. My favorite thing to do here is to sit at the local restaurant with hot Teh Tarih(Malaysian tea), a roti canai with spicy curry with my best friends, and the endless chat at the 1 am. I can't explain how much better is this than sitting in an expensive restaurant. And it's part of the local lifestyle. People love exploring food. That's why they have adopted many recipes from all the neighboring countries. There is not a single famous food you won't find in Kuala Lumpur.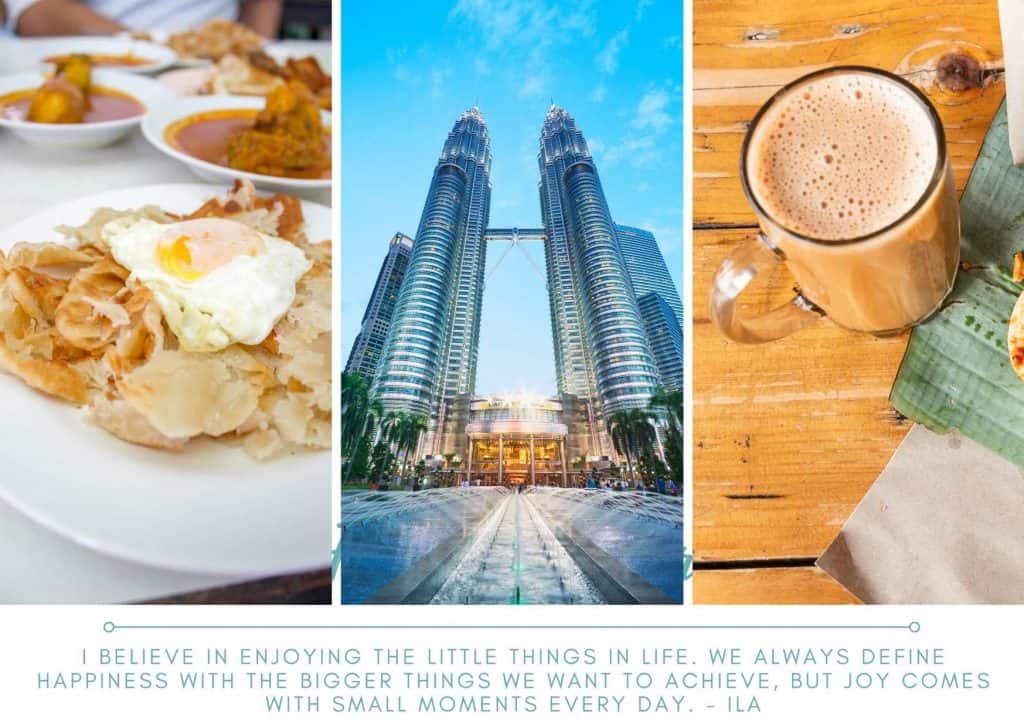 My Food Philosophy
I love making those recipes at home, which we usually think that difficult to make at home. Especially the recipes that require art, technique, and perfection. I love those challenges. I have grown experimenting with such recipes and keep cooking one recipe until I achieve perfection or until i get the compliment that hmmm, this is exactly like the restaurant. Thanks for my super supportive family, who tolerated having the same food for a long time. I have huge respect for authentic recipes. I wouldn't say I like to mess around with traditional recipes. I prefer to cook the traditional recipes precisely the way it is supposed to cook. I love exploring recipes from different countries and cultures. I can't stick to one cooking style forever. I am very passionate about discovering the history behind the recipes. I can say that I am an Indian who wants to achieve perfection in Chinese hand-pulled noodles. You can understand my food philosophy now.
You don't have to cook fancy or complicated masterpieces – just good food from fresh ingredients

Julia Child
Why MyWayToCook?
Mywaytocook born when I was browsing through some of the food blogs and like the way they shared the recipes with beautiful photographs, and that inspired me to create my blog to share my recipes and the other things I like. I have massive respect for food bloggers, and it is my dream to make mywaytocook a reliable platform to help other bloggers. I have added a small section for food bloggers
Tips and resources for food blogger
, but I am going to add more articles related to different tools that help you improve your blog's performance. Watch out the space and subscribe to my food blog to keep yourself updated with the articles.
Processing…
Success! You're on the list.
Whoops! There was an error and we couldn't process your subscription. Please reload the page and try again.
I will see you around. Thank you so much for visiting my blog.
Love,
ila